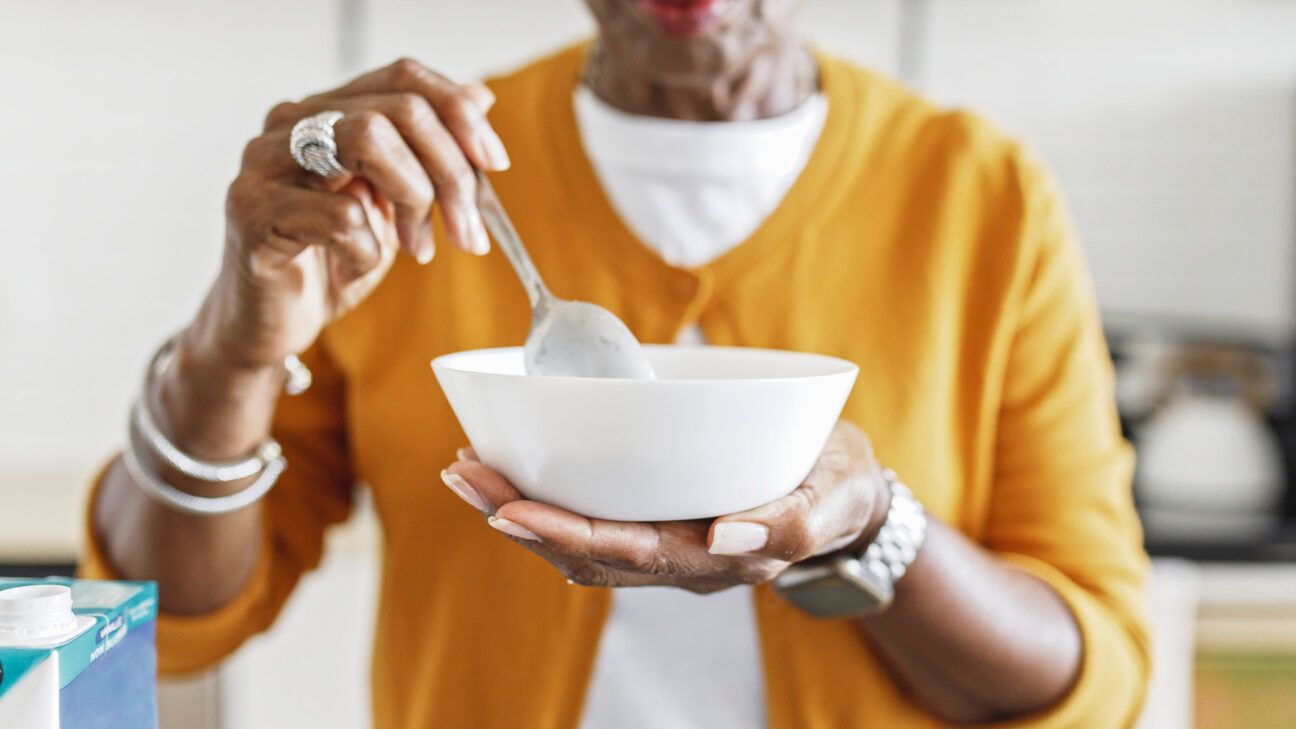 A new study in mice has found that the bacterium Lactobacillus helps the body manage stress, potentially preventing the onset of mental health conditions like depression and anxiety.
The results could pave the way for new therapies to treat anxiety, depression, and other mental health conditions.
Experts say these findings support a growing body of evidence on the relationship between the gut and brain, and the impact diet has on our mental health.
However Lactobacillus should not be considered a substitute for mental health treatment.
Mental health is complex, but new research suggests that a bacteria found in fermented foods and yogurt may help prevent depression and anxiety.
Researchers at the University of Virginia School of
…
Read the rest