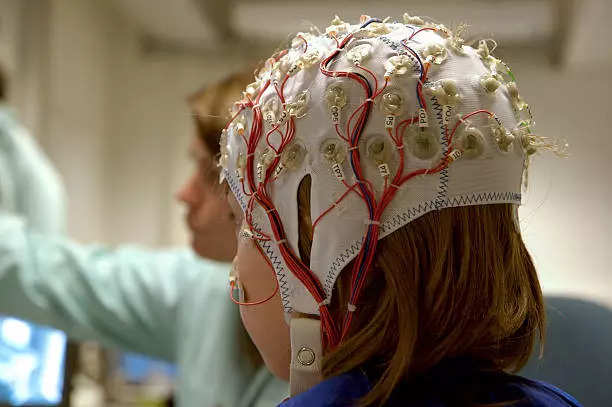 New Delhi: Researchers have identified a brain area associated with chronic pain, along with biomarkers, through analysis of data collected over months using machine learning tools. The researchers, including those from the University of California, San Francisco, US, recorded pain-related data from inside the brain of individuals with chronic pain disorders caused by stroke or amputation.
They are hopeful that the findings, published in the journal Nature Neuroscience, would help understand how pain is represented by brain activity and how modulating this activity could help relieve suffering from chronic pain.
Chronic pain is one of the largest contributors to disability worldwide. Neuropathic pain is caused by damage to the nervous system itself.
While it most commonly occurs due to injury to the nerves in our bodies, for the individuals in this study, their pain was thought to originate from the brain itself. This kind of pain does not respond well
…
Read the rest