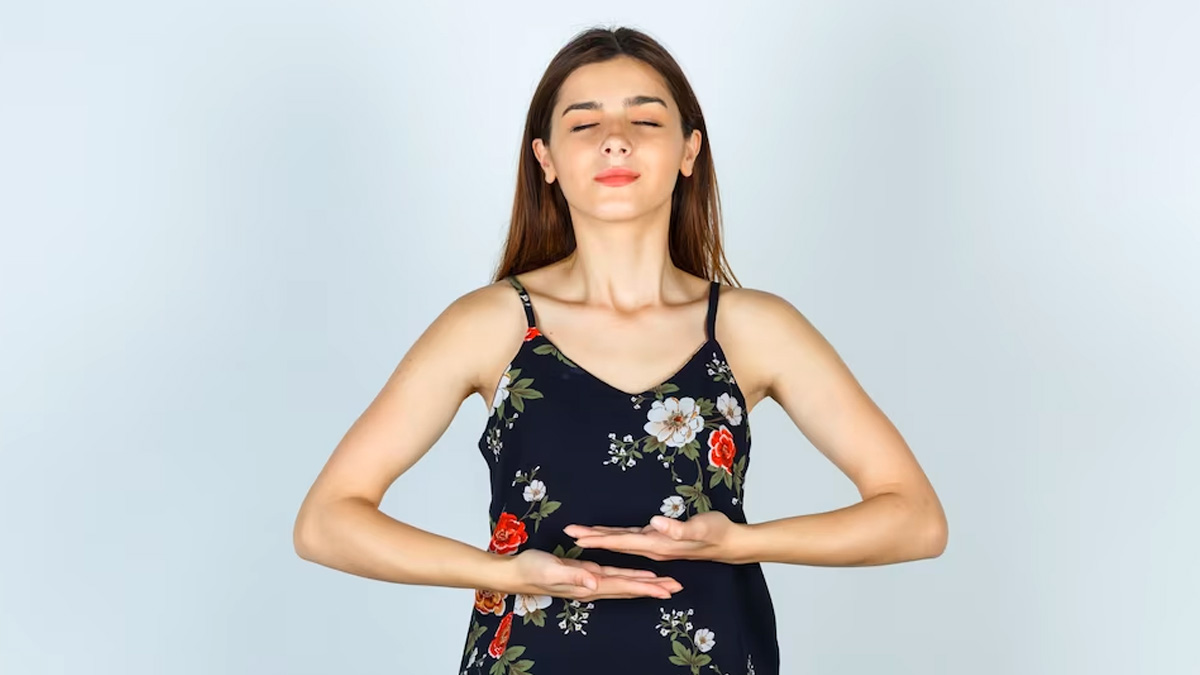 A healthy gut leads to a healthy body. But do you know that it can benefit your mental health? To know more about this connection, we reached out to Megha Terse Mandke, Registered Dietitian, Experienced In Paediatric Oncology and Haematology, LEC-Indian Dietetic Association, Mumbai Chapter. 
Understanding The Connection Between Gut and Brain
Mandke said, "The gut-brain connection plays a major role in regulating and smooth functioning of many bodily functions including mental health." She added that any disturbance in digestive health, particularly in the gut microbiome, is increasingly being linked to the onset of many mental health complexities, such as anxiety, hypertension, depression, and even autism.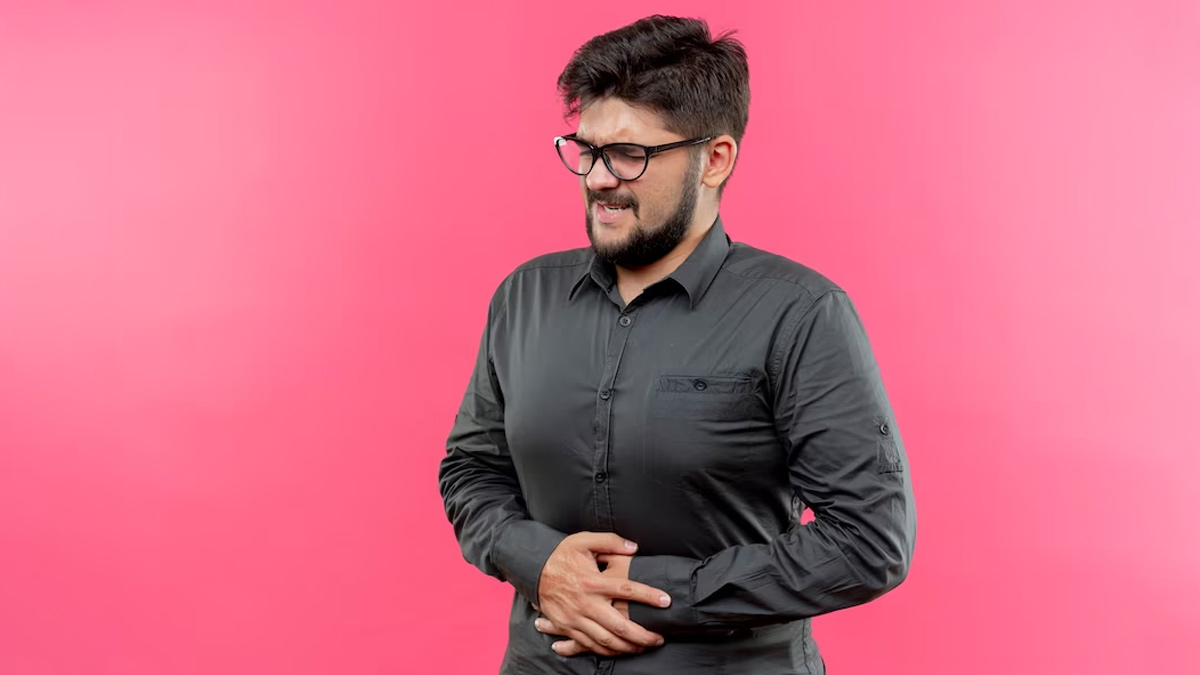 A study published in the Irish Journal of Medical Science has established a link between gut conditions like Irritable Bowel Syndrome (IBS) and mental health problems, such as anxiety, depression, and suicidal tendencies.
Coexisting Nature Of Gut And Mental Health Issues
According to a
…
Read the rest