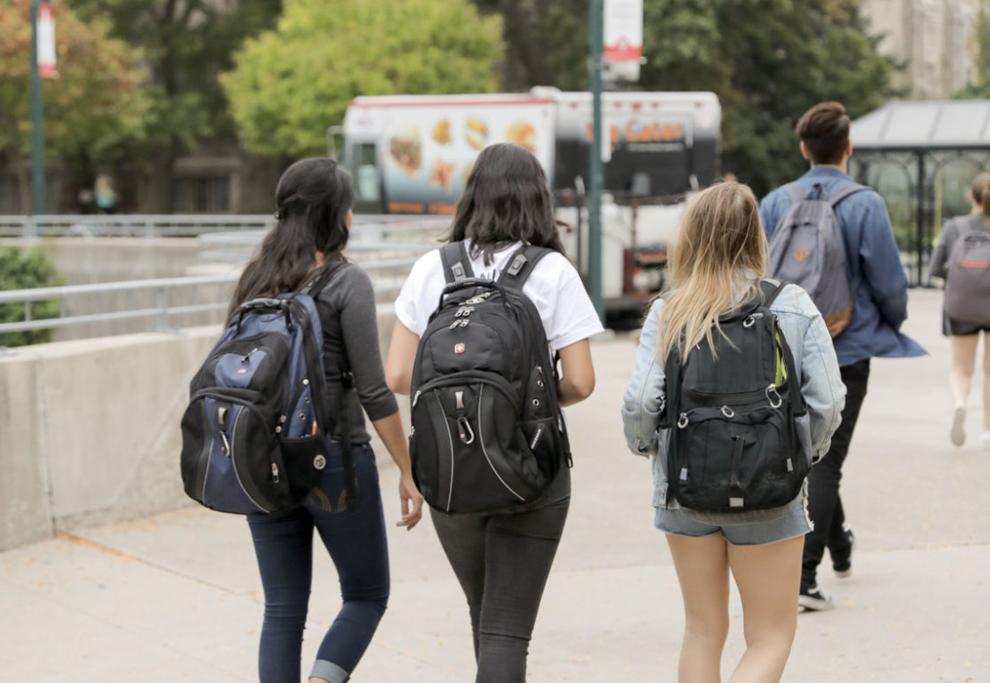 Access to mental health resources is key to ensuring students receive a quality experience, achieve academic success and improve their overall well-being. The USC's PurpleCARE health benefits plan strives to provide these necessary resources for undergraduate students.
Every Western University undergraduate student is automatically enrolled in PurpleCARE, which offers insurance coverage for various health-related needs. This includes $750 insured for mental health-related expenses such as seeing a therapist or social worker.
However, as elected University Students' Council Councillors, we have heard from students repeatedly that $750 is insufficient to support the costs of counselling over a reasonably sustained period of time. We believe this $750 mental health insurance coverage needs to be increased to meet the needs of students.
The demand for better mental health resources is not a recent development, but the issue
…
Read the rest