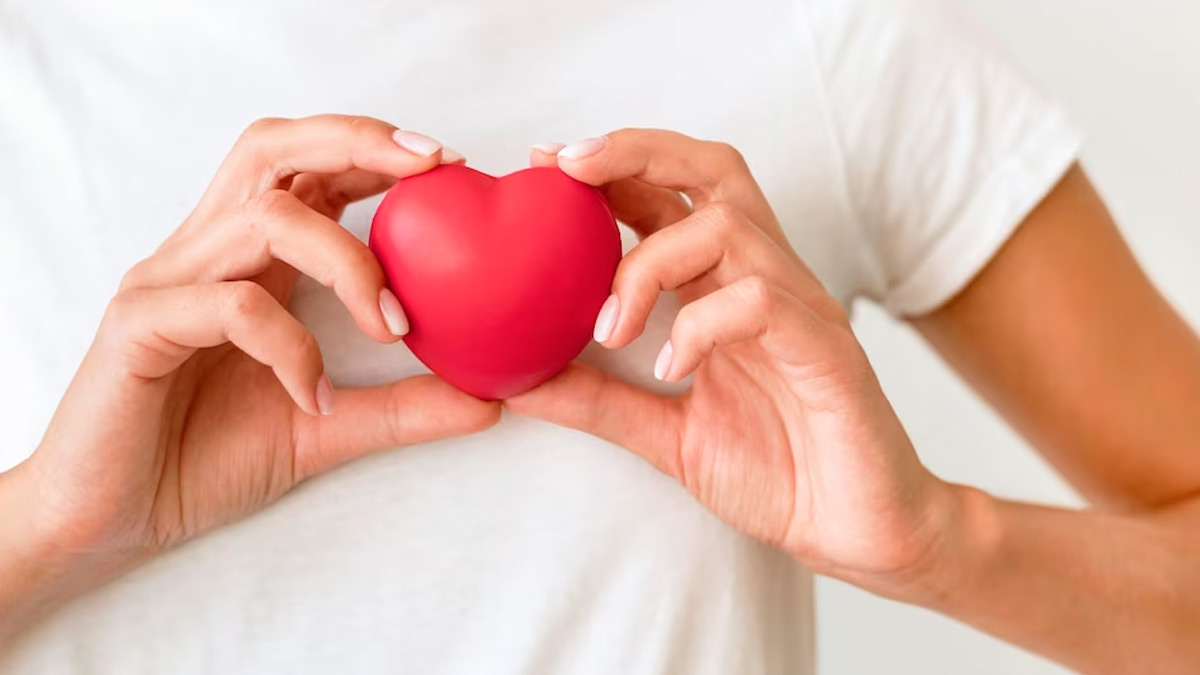 The heart is an essential organ that pumps blood throughout the body, delivering oxygen and nutrients to cells and removing waste products. But of late, cases of heart-related illnesses are on the rise. According to the National Heart, Lung, and Blood Institute of the National Center for Biotechnology Information, mortality and disability from cardiovascular disease have been gradually increasing over the last 30 years across the globe. Thus, it becomes important to keep track of your heart activity to know if it is working the right way.
To learn more about it, we reached out to Dr Kala Jeethender Jain, Consultant Interventional Cardiologist, Yashoda Hospitals, Hyderabad.
How To Know If Your Heart Is Healthy?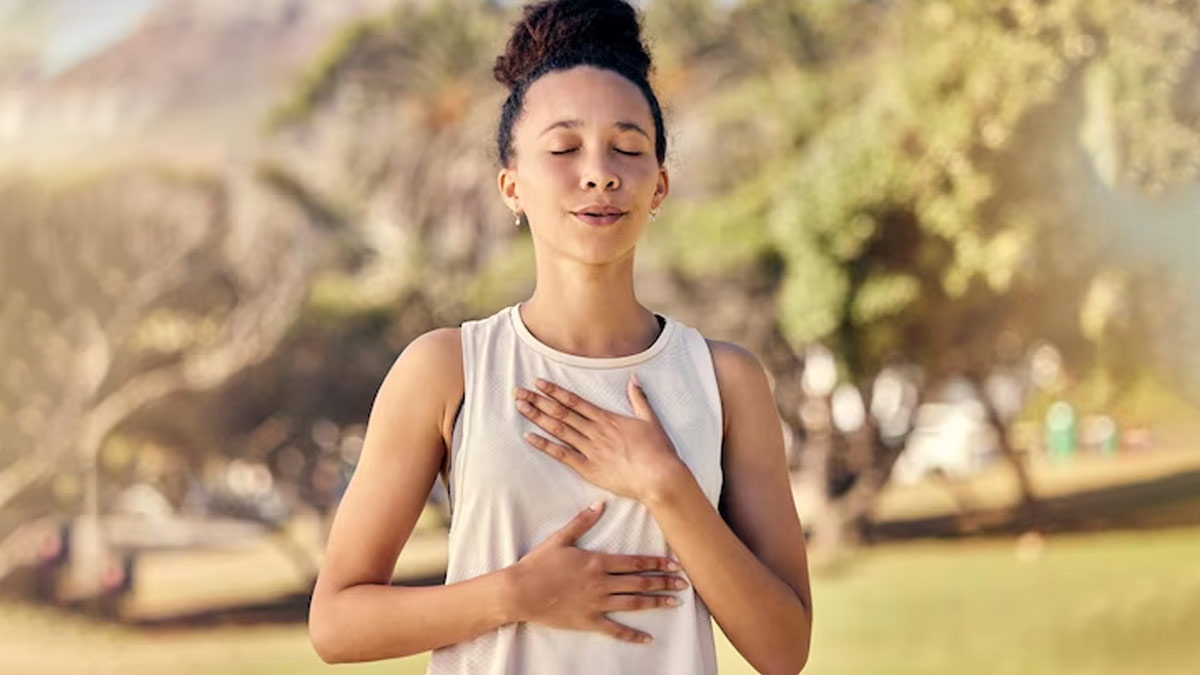 If your heart is healthy, then you can check some parameters. Dr Jain added, "Pulse rate, blood pressure, breathing capacity, and energy levels are some of the parameters which will be normal in a
…
Read the rest